Window Glazing Oxfordshire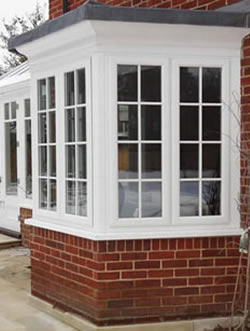 No matter the service you require, be it shuffle glazing, timber beading, or timber putty, our team at Thame Double Glazing are on hand to help in both residential and commercial properties. We work with you at every stage to provide custom-made solutions, energy efficient products, and the ability to see your vision translated into a high-quality finish for your home or commercial building.
Any project can also benefit from the addition of tailor-made mirror designs in a vast range of styles to suit your property. For a quieter, warmer, and higher security environment, our selection of high-quality window glazing is the idea solution.
We always exceed expectations at Thame Double Glazing, no matter your project requirements or budget. For a reliable service that is fully insured and has extensive experience completing installations to the highest quality, don't hesitate to contact Thame Double Glazing.
Benefits and Features of Window Glazing
Multiple designs available.
Cuts the cost of your energy bills.
Incredibly low maintenance.
Keeps the temperature in your property balanced through every season.
Provides increased soundproofing.
Similar products that may be of interest, include our range of emergency window glazing and glass cutting.
You might also be interested in our glass cutting or emergency window glazing.