Emergency Window Glazing Oxfordshire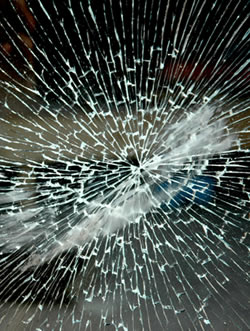 Do you need a glazed window replaced quickly? Thame Double Glazing provide a quick, safe, high-quality, and clean window replacement service to ensure that you home can once again be secure. Our team provide exceptional quality of both service and product, delivered right to your front door. All glass and mirrors fitted by Thame Double Glazing is guaranteed to be of a high-quality, and exacting to your requirements.
Both commercial and residential emergerencies can be handled by our expert team, no matter the problem, Thame Double Glazing is on hand to help. No residential or commercial repairs are too complicated or too simple for our team to handle. It is our quick, high-quality, and reliable service that has made Thame Double Glazing the go-to company for emergency window repairs in Oxfordshire.
For a quick response to your emergency, contact Thame Double Glazing, where an expert team will come to your aid as soon as possible. Oxfordshire residents are always treated to an affordable service that they can rely on, when they choose Thame Double Glazing.
Benefits and Features of Emergency Window Glazing
A reliable team that understands the worry of an emergency.
Fast responses and efficient repairs.
High-quality service and products.
Similar products that may be of interest, include our range of balustrades, glass cutting, and window glazing.
You might also be interested in our window glazing, balustrades or glass cutting.